Dunhill Professional Staffing of Hawaii
Certified: SBA 8(a) Graduate, GSA Schedule, Minority, Woman-owned, DBE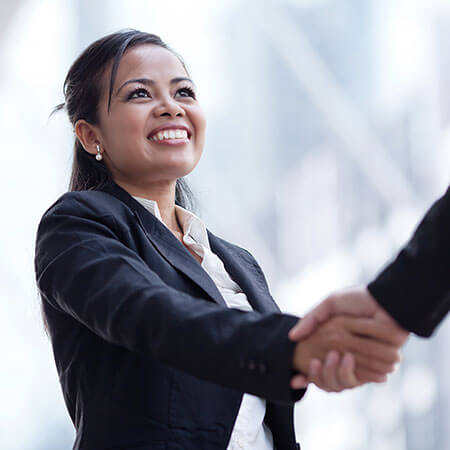 At your service.
We are the premier executive search and temporary staffing systems firm in Hawaii. Our commitment to connecting quality people with premium jobs has allowed us to serve the islands since 1974. We are the longest-established employment agency in Hawaii and one of its top 50 fastest-growing small businesses.
#1 Professional Executive Search Company in Hawaii
Pacific Business News, 2014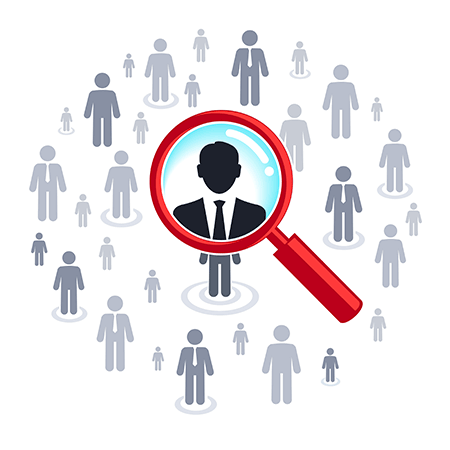 Are you looking for an employee?
This task can be challenging, but Dunhill will simplify your search efforts by seamlessly filling a company's vacancy with exceptional personnel. Our capabilities include temporary, temp-to-hire, contract staffing, and direct hire executive placement across all industries from engineering and construction to IT and accounting. With a talent base throughout Honolulu and the United States, we are equipped and certified to meet your needs. Dunhill has a proven track record in providing technically qualified employees at fair and reasonable costs to our clients.
Top 25 Woman-Owned Business in Hawaii
Pacific Business News, April 2015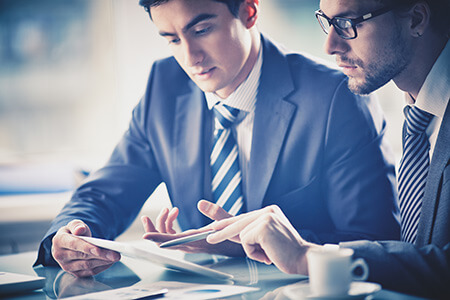 Are you searching for employment?
Dunhill knows the Hawaii jobs marketplace. We are proactive recruiters that work directly with employers to connect valuable talent with excellent work opportunities. We are your career coaches. From your job search, to resume writing, interview preparation, and salary negotiations, we are with you every step of the way. We firmly believe that a job is more than just a source of financial income. It is a decision that will affect your quality of life and the well being of your family. We take our job seriously because we know how significant your job is.
Whether you're an employer or job seeker, we are Hawaii's leading industry experts in recruiting, sourcing, negotiating, and employment matching. Get to know us, and you'll gain valuable insight into the Hawaii employment arena.
"Fastest 50 Growing Companies" in Hawaii
Pacific Business News, April 2015
Helping others to succeed.
The single biggest asset they have is their willingness and ability to meet last minute, unexpected changes.
NOAA Marine Operations Center, Pacific
Dunhill is very customer focused and responsive; good communication facilitated between the contractors, contracts employees and, the government.
Contract Specialist, MEDCOM
The employees were professional and talented and we had a very low turnover rate. The services provided went beyond what was expected.
COR Directorate of Human Resources USAG Hawaii Schofield Barracks