Who We Are & What We Do
Dunhill is a locally owned and operated professional employment agency dedicated to connecting quality people with premium jobs. Our customized sourcing and recruiting process enables us to match candidates' skills with our clients' unique needs. Our exclusive talent database allows us to quickly identify the best applicants. This search process coupled with our intensive evaluation, interview, and reference check process ensures that we provide our clients with employees that will get the job done. Every employment situation is different, and we take the time to understand the needs of our customers and candidates.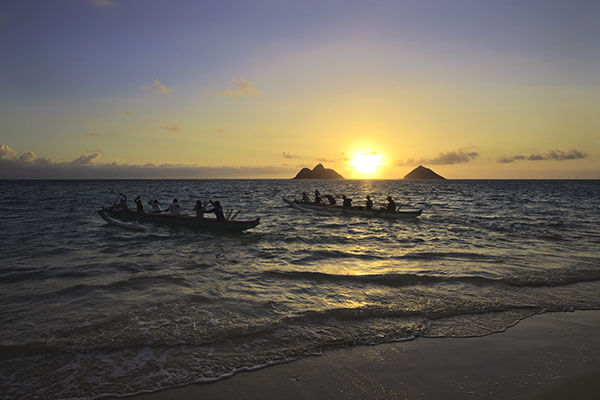 We offer three types of services:
Professional Search, providing full-time and part-time direct-hire.
Staffing Systems, providing personnel for temporary, seasonal, and temp-to-hire positions.
Contract Staffing, providing business and technical professionals for medium and long-term temporary assignments.
Our business is to make sure your business operates at maximum efficiency. Everyday we work to recruit, evaluate, and bring the best connections to the Hawaii jobs marketplace. We are a dynamic staffing firm with the ability to provide management and office support in the following industries: engineering, construction, medical, information technology, accounting, hospitality, bi-lingual, culinary, sales and retail, clerical and administration.