The workforce that Dunhill has recruited is very knowledgeable and an integral part of the F-22 bed down being successful.
Major Manuel Llanes, Contracting Officer
USPFO Hawaii Purchasing & Contracting Division
Dunhill is Proud to Serve
Need Employees?
---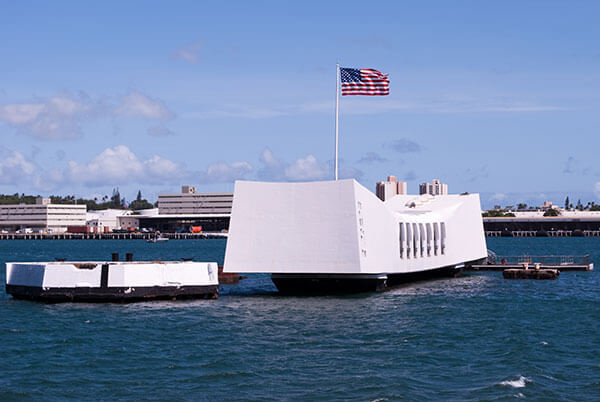 For the past 15 years, Dunhill has had the privilege of providing staffing support to state and federal government agencies. By employing responsiveness and cooperation at all times, we've fostered positive relationships and excellent past performance on all contracts. We've filled a wide spectrum of government contracts from project engineers for the F-22 bed down on Hickam Air Force Base to guardsmen aboard the National Oceanic Atmospheric and Administration vessels, it has been our pleasure to serve our state and nation. We have the credentials to place personnel with private sector companies that require Department of Defense (DoD) clearances, as well as contracts that require work on military installations.
If your organization has a statement of work that you'd like to receive a quote for, please contact:
Nadine Stollenmaier
President
Dunhill Professional Staffing of Hawaii
Phone: (808) 524-2550
Certifications
SBA 8(a) Graduate
GSA Advantage
Economically Disadvantaged Woman-Owned Small Business (EDWOSB)
Minority-Owned
Teaming Agreement with Service Disabled Veteran-Owned Small Business (SDVOSB)
State of Hawaii DBE (DOT)
DCAA Approved
Government Security
Company Stats
DUNS: 06-627-3657
CAGE: 1SE24
NAICS Codes:
56131 Employment Placement Agencies
56132 Temporary Services Help
GSA Schedule: GS-07F-0445T